VNG equipment clinical training: two full days. Training is limited to VNG systems manufactured by Difra Instrumentation.
Group and Private VNG clinical training
Technical Support:
--On call support
--Remote access to your hard drive
--Software support for your Difra VNG balance assessment devices
Training and Technical Support
Secure Health, Inc. offers excellent comprehensive clinical training and installation for all equipment we sell. We also provide timely and informative clinical and technical support for the equipment for the duration of its use. Our equipment and products are backed by a solid manufacturer's warranty for parts and labor.
We are affiliated with the nation's first/only accredited CME program for neurovestibular sciences as well as a new VNG Seminar co-sponsored with A.T. Still University, Mesa, Arizona. Secure Health is known for excellent support after the sale and have many referrals and repeat customers who can attest to our quality and service. If you are interested in a quote for training and education, please contact us.
Our Goal is Your Success
First and most important is the amount of training and support you will receive with your purchase. You will receive two full days of training at your facility when the system is installed. One of our skilled technicians will come to your office for two days of of set-up and training for all components purchased.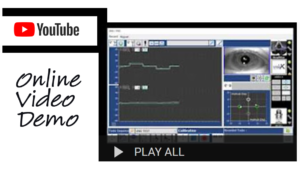 Our support team is on call 24/7 to answer all your questions. That is why we give you our cell phone numbers and not just our office numbers.
We are committed to help you correct any difficulties you may be experiencing while the patient is still in your facility so testing can be completed. Customer service hardware allows us, with your permission, to remotely access your computer to immediately diagnose and possibly repair computer problems quickly and efficiently.
Our competitors will sell you equipment, but ask yourself, "What happens after the sale?" Do the competitors really care if you are successful? We do and we back it up with unparalleled, ongoing customer support, the best balance diagnosis and rehab system and world-class marketing.
---
New VNG Seminar
Hands on VNG technique training and intro to report interpretation
Please Join Us September 21, 2019 in Mesa/Phoenix, AZ
I am pleased to announce a new inaugural VNG Seminar co-sponsored by Secure Health, Inc. and A.T. Still University featuring Difra Instrumentation VNG technology. Dr. Troy Hale, Assistant Professor at A.T. Still University and Secure Health have worked together for nearly three years, leading up to the new VNG training seminar.
Dr. Hale assists Secure Health's clients with report over-reads, testing techniques and answering questions for various conditions that are encountered. This VNG training opportunity is for those interested in expanding their knowledge and expertise for vestibular testing, diagnostics, and treatment.  The VNG training seminar is an introduction to VNG report interpretation and hands-on VNG technique training featuring Difra Instrumentation.
We are expecting a class size of approximately 15 to 20 to make it a more intimate learning environment. Difra VNG equipment and caloric irrigators will be available for hands-on demonstrations. We will also have our Better Balance Analyzer balance assessment platform available for demonstrating vestibular assessment and basic vestibular rehab therapy exercises.  Plus, we will discuss how you can attract more patients in need of vestibular diagnostics.
You are invited to participate in our new VNG Seminar and we look forward to meeting you there.
Sincerely,
Daniel B. Scherer
CEO, Secure Health, Inc.
[MORE INFORMATION: SEPT 21, 2019 VNG SEMINAR]
[VNG SEMINAR EVENT REGISTRATION]
Knowledge, Experience
Dan Scherer and our knowledgeable, experienced team will assist you with your VNG training, sales and support.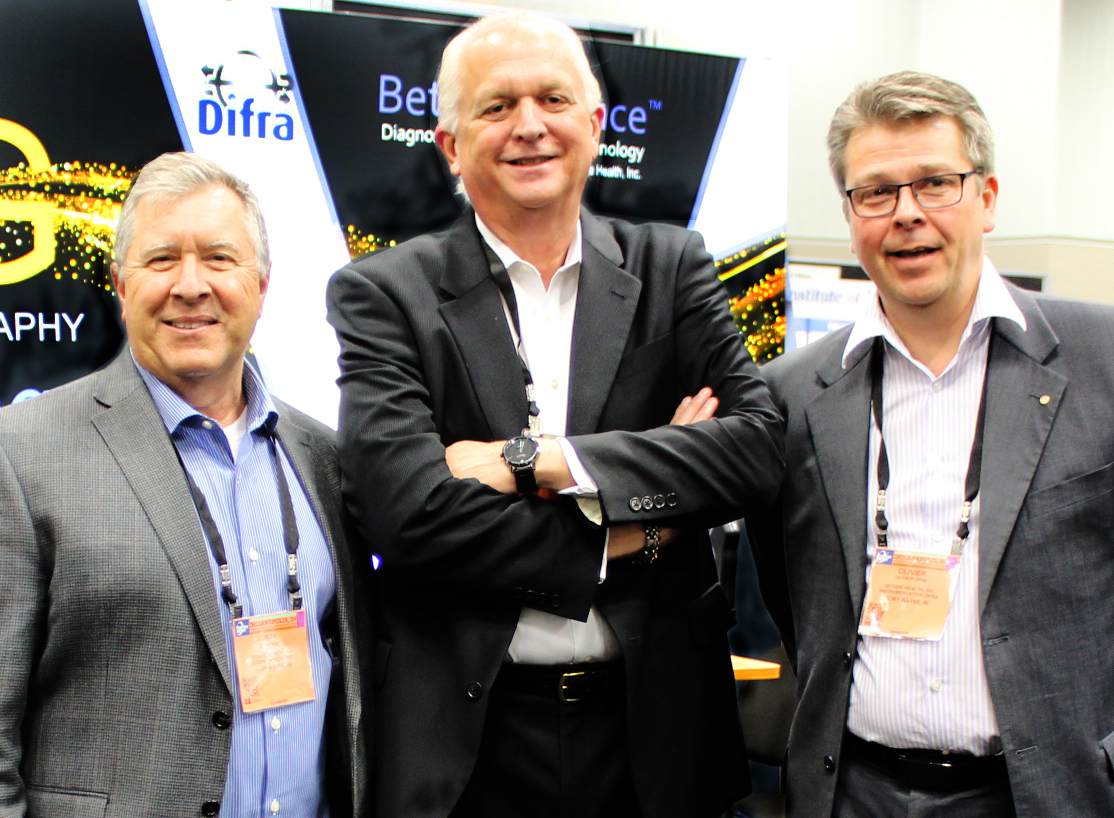 Group and Private VNG Training
For information on our group VNG training and/or private VNG training CLICK HERE
Downtown Fort Wayne, Indiana
Sponsored by Secure Health, Inc.
What is included for all registered attendees of our group VNG seminars?
--Notebook of course information and handouts
--Demonstration of balance assessment and the importance of integrating balance screenings
--Hands-on VNG training with VNG diagnostic equipment*
--Introduction to VNG interpretive reports*: how to recognize a normal report, how to recognize positional vertigo (BBPV)
--Overview of Vestibular Rehab Therapy (VRT)
--Billing and coding information
--Patient and Business Development
--Open forum regarding vestibular and balance disorders
--Certificate of completion
--Inquire about CEU's
*Note: VNG equipment is manufactured by Difra Instrumentation
Secure Health, Inc. is the exclusive US agent for Difra Instrumentation, a world's leading manufacturer of diagnostic balance disorder technology for more than 48 years.