Better Balance Assessment Platform
Balance assessment screening programs are an essential component of a comprehensive balance practice. Create a clear pathway to medical necessity for VNG studies using the Better Balance assessment platform to assess falls risk.
The Better Balance Analyzer platform removes subjectivity from your balance evaluations for verifiable and consistent results.

Clinical balance assessment can help assess fall risk and determine the underlying reasons for balance disorders. Body sway measured by a force plate such as our Better Balance Analyzer platform has long been established as the gold standard for balance assessment.
Evaluate each phase of the vestibular system with the Better Balance Analyzer platform:

--Eyes open on firm surface: tests the visual, vestibular and proprioceptive inputs
--Eyes closed on a firm surface: tests the vestibular and proprioceptive inputs
--Eyes open on a perturbed (foam) surface: tests the visual and vestibular inputs
--Eyes closed on a perturbed surface: tests the vestibular inputs only
Normal: No further testing is warranted for the current year
Abnormal: The patient completes a comprehensive survey to eliminate any cause(s) for an abnormal result such as medications, vision or hearing problems, ankle, knee or hip problems, plus many other complicating factors. If no complicating factors are identified by the patient's physician, then a VNG test may be warranted.
Balance Assessment and Measurement
--Excellent tool to evaluate fall risk
--Evaluate every patient over age 55 as part of a comprehensive falls prevention program
--Useful for community screening assessments in senior centers, nursing home facilities, hospitals and more
--Quick, easy test that only takes 5 to 10 minutes to complete
--Age-specific normative ranking
--Printable reports for CPT billing
--Posture and weight distribution information
--Lighter weight and easily portable with built in handle
--Cost effective, affordable pricing
--Optional notebook computer available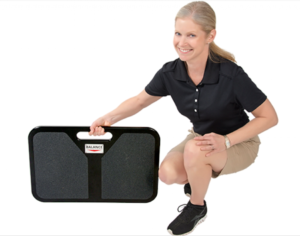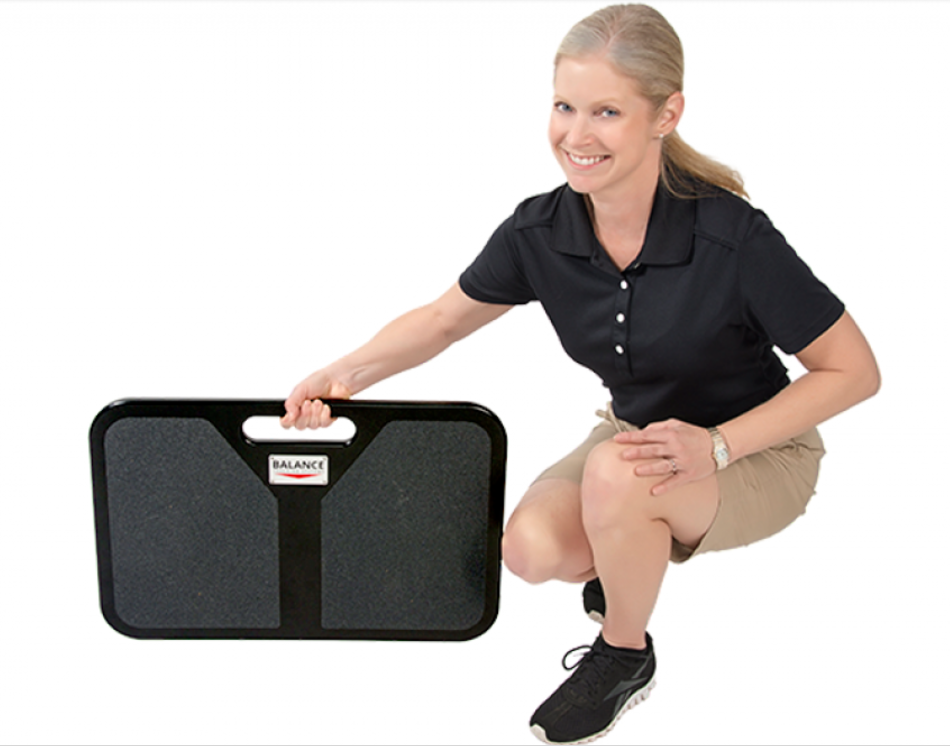 --Financing or Visa/Mastercard are accepted
NEXT STEPS...
Contact Secure Health, Inc. to request more information, a product quote or to place an order.